The Beautiful Science of Data Visualization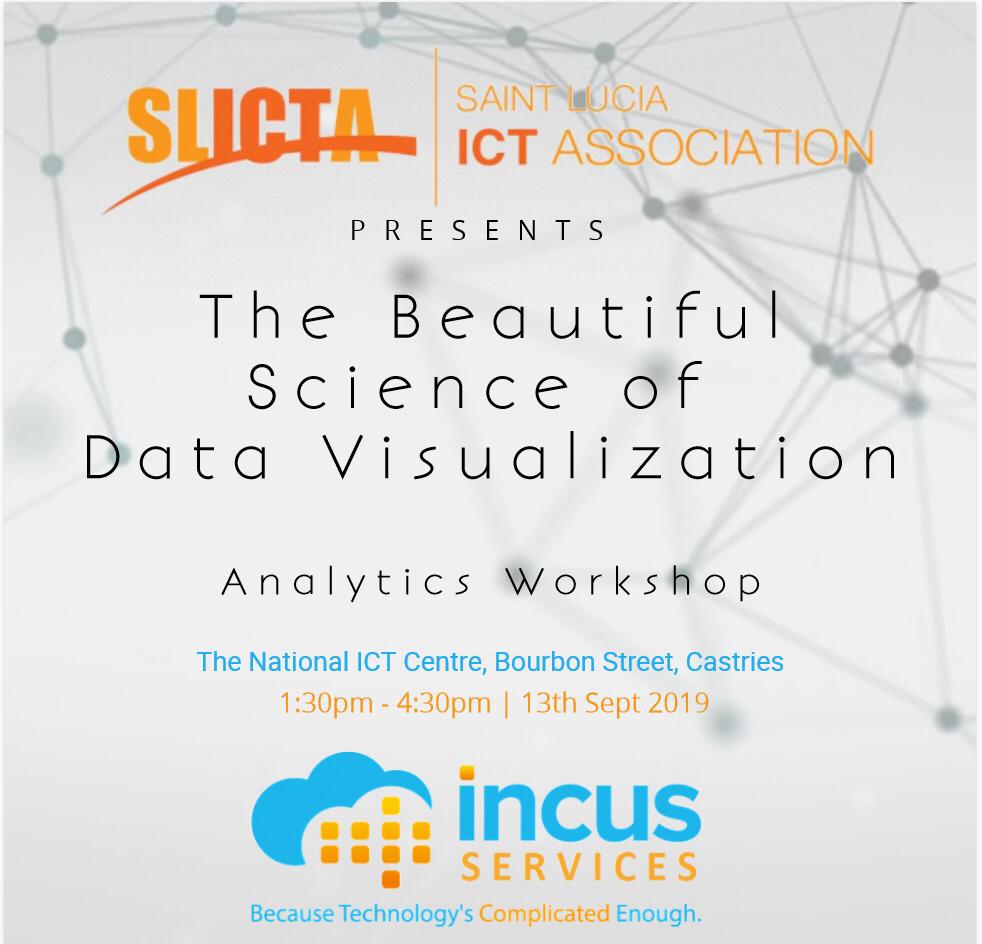 OUTLINE
There are NO TECHNICAL PRE-REQUISITES and the ideal attendee is anyone that uses data regularly (or should), more often than not analyzing it in MS Excel for countless hours or someone that's regularly waiting on someone else for reports.
DRAFT AGENDA
1:30 - 2:15 The data challenge\opportunity
2:15 - 3:30 The three most powerful analytics techniques
3:30 – 3:45 Break
3:45 – 4:00 Local examples
4:00 - 4:30 Hands on with your data (BYOD)
Pricing schedule
Corporate / Business - Single $175
Corporate / Business - Additional $125
Individual / Independent $125
SLICTA Member $25
Click here to register for the workshop.
NB: Join the ICT Association of Saint Lucia (SLICTA) in advance of the event, to take advantage of the attractive offer for members. Click here to join.
About The Presenter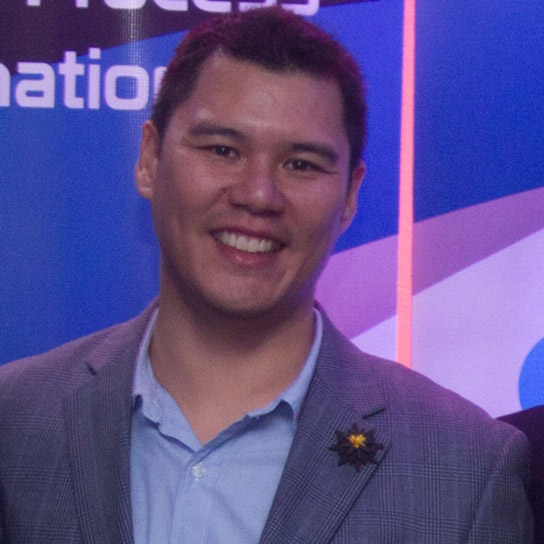 Leslie Lee Fook is the Director and co-founder of INCUS Services Limited, a leading analytics and information security Consulting Firm based in Trinidad and Tobago. His career spans over twenty years in the Information Technology field with experience in Analytics, Business Intelligence, Robotic Process Automation and Artificial Intelligence.
He has managed enterprise-sized projects in the United Kingdom and throughout the Caribbean. Leslie is passionate about data literacy and open data and believes that we will all someday become data citizens.
His vision is to tap into the deeply creative nature of our Caribbean people so that we can foster the development of a Caribbean Analytics community. A community that's highly sought after for its talent and expertise, transforming us into the "India for Analytics" and making us globally competitive.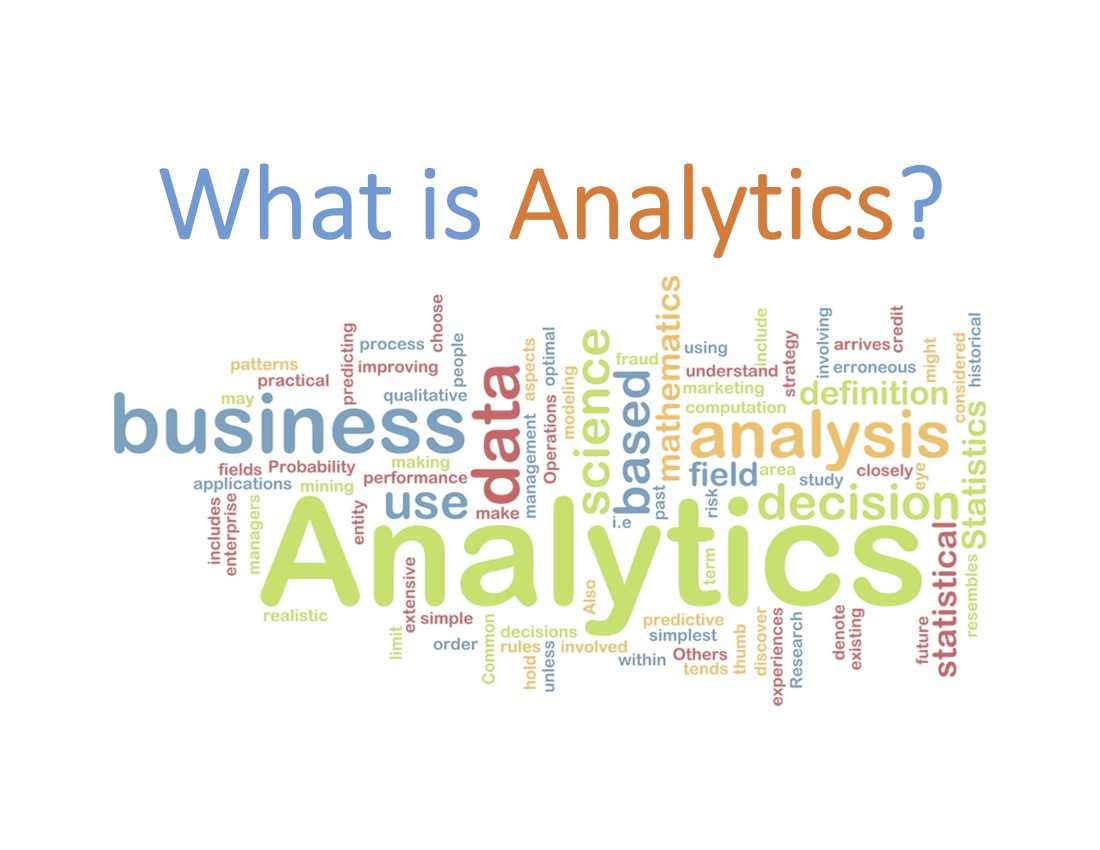 Press Releases
No current press releases.